31st Aug 2010
Tomalak's Tuesday Tip #7: Improving Windows 7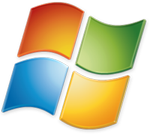 After struggling with my Windows 7 grinding to a halt over the last few months, I finally managed to get it up to speed again. Although some of the suggestions below may seem obvious, I've selected them from a longer list as my recommendations for the four best ways to speed up your Windows 7 installation.
Number Four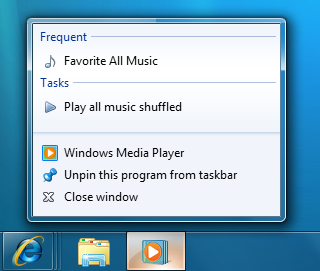 Disable the taskbar "jump lists" to see a small improvement in the responsiveness of the taskbar in general. I never open "recent items" from a jumplist, mainly because I keep my favourite applications (mIRC, Thunderbird, my media player, Notepad++ and Firefox) open at all times anyway.
Number Three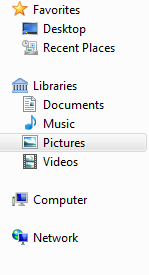 Disable Explorer's "libraries" to speed up Explorer loads. Even if you use a shell replacement (like the fantastic Directory Opus), you're still using Explorer for things like "Save As…" dialogs.
Number Two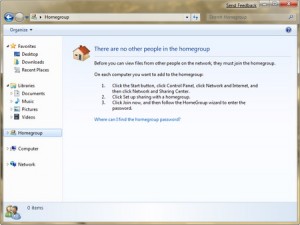 Disable Explorer's "homegroup" to yield the biggest speed benefits in launching Explorer instances. I don't need to interface with two system services to choose where to save a photo from imgur.com, thank you.
Number One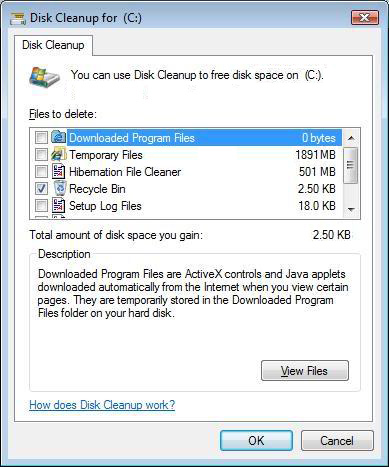 Delete everything in C:\Users*\AppData\Local\Temp that's older than two days and not currently in use. I don't know whether my hard drive is particularly badly fragmented but I noticed an immediate and significant improvement in general responsiveness.
Bootnote
Let me know if any of these help you!